We provide professional outsourcing services in the area of CAD development and engineering applications. The high quality of our services is given by confidence of our primary customer Autodesk, Inc. Our developers noticeably contributed to core development of worldwide products like Autodesk Inventor, AutoCAD Mechanical, AutoCAD Electrical for more than 10 years.
PRODUCTS
You can see the results of our successive cooperation with our custmers in following products:
USEFUL ENGINEERING SOFTWARE
CALCULATION PROGRAMS FOR MS-DOS
Frontal gear wheel calculation
Shaft calculation
Screw connection calculation
Shaft-Hub connection calculation
GENIUS 13, 14 OF GENIUS CAD SOFTWARE GMBH
MARKETLEADER FOR MECHANICAL DESIGN SOFTWARE FOR AUTOCAD
Extension and compression springs calculation and drawing
Deflection line of beam and shaft
Shaft generator
Finite Element Method 2D
Torsion spring calculation and drawing
GENIUS DESKTOP OF GENIUS CAD SOFTWARE GMBH
MARKETLEADER FOR MECHANICAL DESIGN SOFTWARE FOR MECHANICAL DESKTOP
Shaft generator
Finite Element Method 3D
AUTOCAD MECHANICAL OF AUTODESK INC.
WORLDWIDE KNOWN CAD SOFTWARE
Belleville spring calculation and drawing
Screw connection calculation
Cam calculation and drawing
Shaft solidity calculation
POWERPARTS CATALOGUES
PROCESSED BY GENIUS VARIO TECHNOLOGY FOR MECHANICAL PORTAL WEB2CAD
Bosch, Montech, Hydropneu, Dirak, Gemotec, Halder
PRODUCTEDGE APPLICATIONS
DEVELOPED FOR REDSPARK GMBH, AN AUTODESK VENTURE
Attribute Server
E-shop
Online spring calculation
Hydromotors Catalog for Parker company
References
Even though Ekosoft s.r.o. is not a famous company, it cooperated and is cooperating with companies that have worldwide reputation.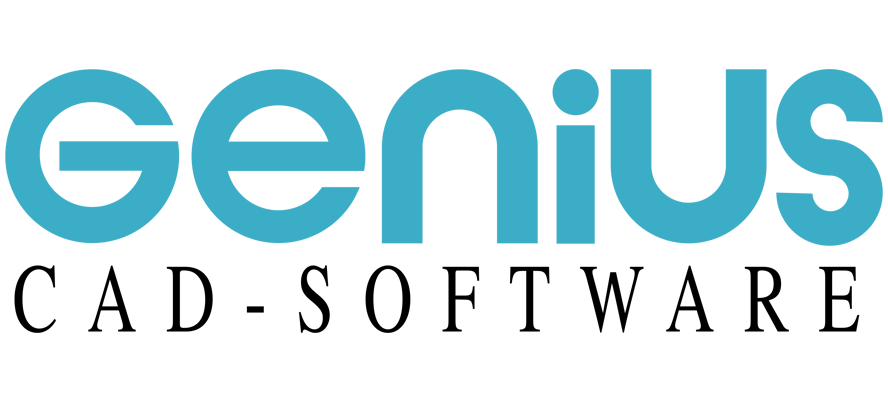 1994 – 1998
Genius CAD Software GmbH, Amberg, FRG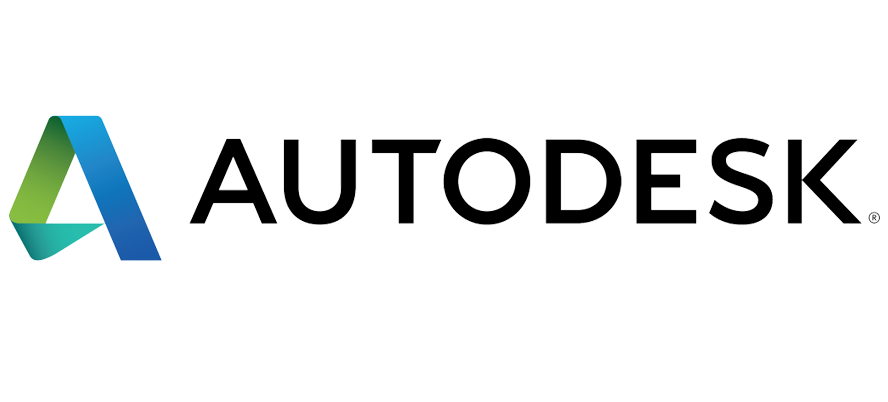 1998 – 2000
Autodesk GmbH, Amberg, FRG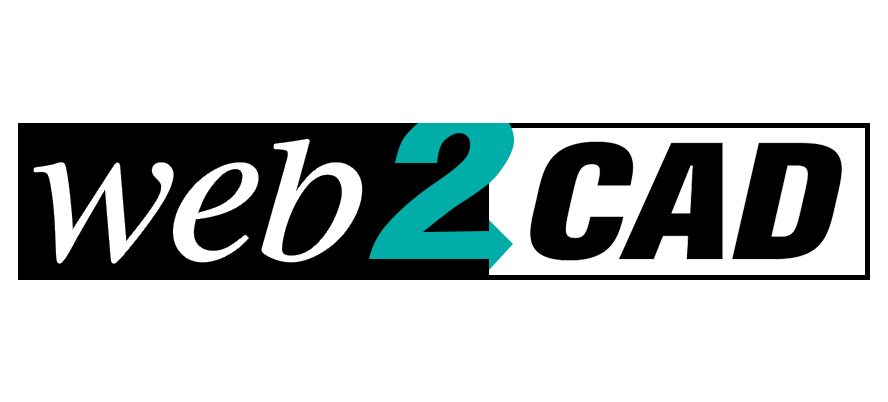 1998
Web2CAD & Co AG, Amberg, FRG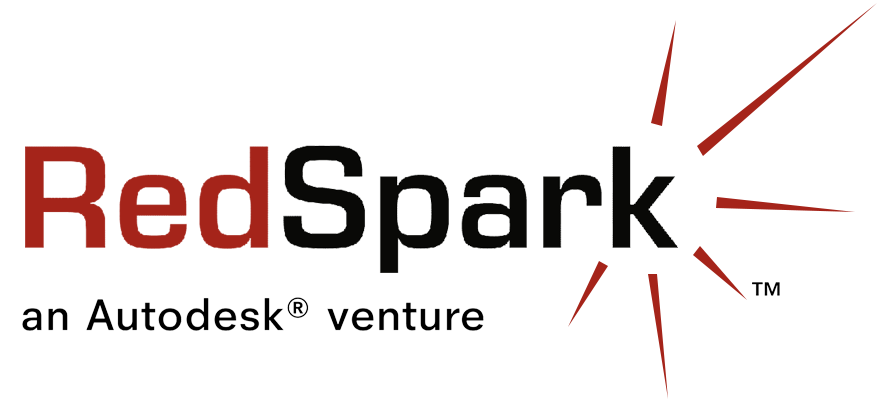 2000 – 2001
RedSpark GmbH, Amberg, FRG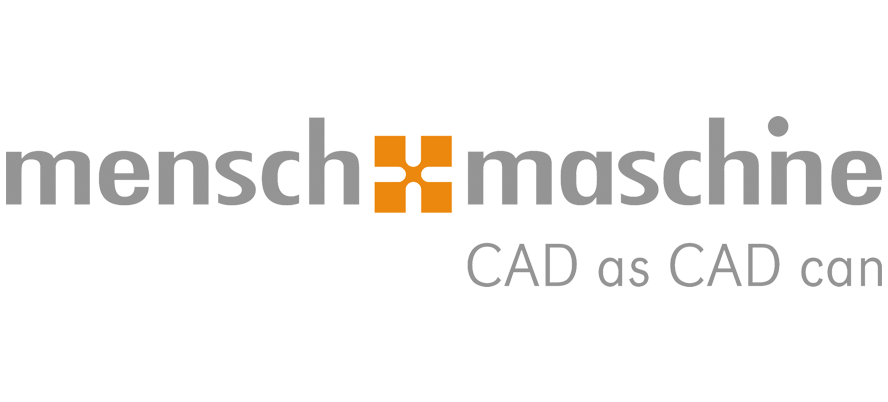 2014 – 2018
Mensch und Maschine Mechatronik GmbH, Donzdorf, FRG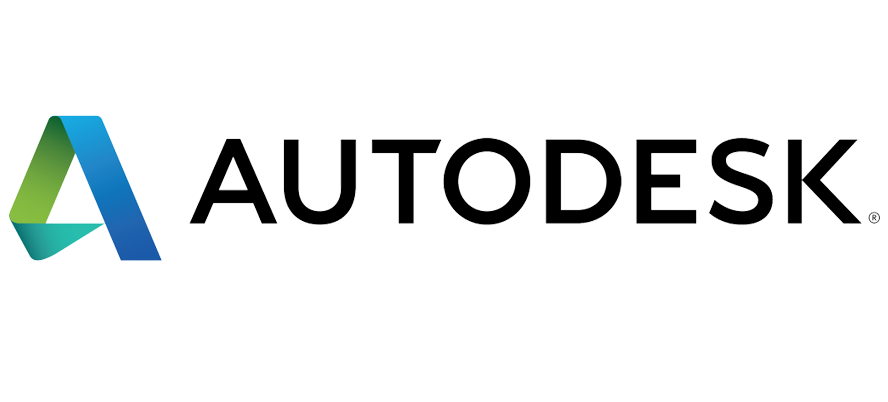 2000 – presence
Autodesk Inc., Novi, Michigan, USA